In pictures: Pritzker Architecture Prize 2013... →
Congratulations, Toyo Ito!!!
Video of an Illustrator →
Gail Gosschalk was born in London in 1981. She trained at the Wimbledon School of Art before studying Fashion design at Northumbria University. Work with trend agencies led her from New York to Paris, where she worked as a freelance illustrator for eight years before moving to Rome in 2011. As clients, she counts Hermès, Gieves & Hawkes, Unicef and the French Natural History Museum. She...
Stop Motion Video →
I can't find a way to embed the video by itself, but I want to save the link here - a charming stop motion piece! Sleeping is busy business. Conveying that through this medium is brilliant… it would be interesting to produce a slideshow with a similar feel about some simple daily process.
Watch
I was testing how the slideshow would look online by posting it to this blog page first, but now that it's up, it seems fine for it to be here. Dinner with Japanese people plus friends from Canada, the UK, and the US. Cheers!
French Gourmet Restaurant Serves Up Full-Course... →
Paulo Coelho ❤ Timeless. Always relevant. By Paulo Coelho onJanuary 11, 2013 When you are going through difficult times Our dream, the desire that is in our soul, did not come out of nowhere. Someone placed it there. And that Someone, who is pure love and wants only our happiness, did so only because he also gave us the tools to realise our dreams and our desires. When you are going...
Hidden Sea and the Pyramid of Fire https://vimeo.com/55835896#signin How I have been enjoying surfing videos of late! This one was released by Patagonia and is described as "A Russian adventure to the desolate shores of Kamchatka." Gorgeous.
Watch
This is the first blurb.com book I've seen in digital format! My dear artist friend, who is based in New Mexico, wrote online: January 19 I will open a show at CODA Gallery in Park City, Utah, in conjunction with opening weekend of Sundance Film Festival. I made a booklet with images from the show that is for sale at Blurb.com in a variety of forms. To preview go to Blurb.com bookstore and...
The music that keeps running in the background of this blog comes from a video post below… of flamingos. Turn it off on the vimeo player. Fabulous video!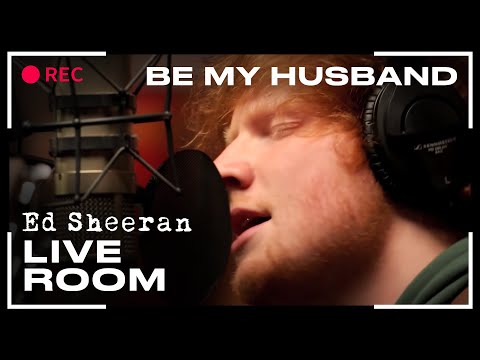 U.S.A. vs Japan. "We won…….. We lost………. くやしい!!" I caught a video replay of the Olympic Women's Finals Soccer / Football Game. It felt so emotional; "my two countries" were playing against each other. Cultural adjustment plays out in plateaus for me; there are challenging moments, and then it levels again. It's summer. It's...
Watch
http://www.mymodernmet.com/profiles/blogs/martin-harvey-million-flamingos-photography Where do you go to see the greatest bird spectacle on earth? The Kenya Lake System in the Great Rift Valley. Come at the right time and you'll see the shoreline of Kenya's lakes turn bright pink as they're filled with millions of flamingos. The lesser flamingos (the smallest species of them)...
Crocodilopolis
Alligators have been appearing everywhere. http://www.whats-your-sign.com/symbolic-alligator-meaning-and-crocodile-meaning.html Crocodiles, alligators and caimans are all similar to each other, so this page combines the three, and addresses caiman, as well as symbolic alligator meaning and crocodile meaning together. Alligators and crocodiles are in the same family and their main differences...
Chögyam Trungpa Rinpoche
I studied at Naropa University in Boulder, Colorado, USA for one semester. It is a school that was founded by Chögyam Trungpa Rinpoche, a Tibetan Buddhist teacher. He wrote a book called Dharma Art. The book summary on Amazon reads as follows: "Dharma art" refers to creative works that spring from the awakened meditative state, characterized by directness, unselfconsciousness, and...
tumblrbot asked: ROBOTS OR DINOSAURS?
Octopuses
Just as Germany once had Paul, an octopus that successfully predicted the outcome of the 2010 World Cup soccer tournament, so too does Japan, with an octopus that has predicted how many medals Japan will bring home from the 2012 London Olympics. Taking place in the city of Takatsuki, in Osaka Prefecture, on Wednesday, the octopus named Takotencho ("octopus manager"), predicted that Japanese...
I Saw a Red Centipede
Last night (early this morning), as I was preparing to sleep, I witnessed a huge centipede slinking across the corner of the carpet under my futon. It was red and glowing. Alarmed, I went to get a glass with which to capture it for outside release. When I returned, it was nowhere in sight. I immediately looked up the symbolism of the mysterious creature, and below is what I found. ...
15 Powerful Things Happy People Do Differently →
http://www.purposefairy.com/4899/15-powerful-things-happy-people-do-differently/ What is the difference between happy people and unhappy people? Of course, it may be very obvious, happy people are happy while unhappy people are unhappy, right? Well, that is correct, but we want to know what are the things that these people do differently and that is why, I have put together a list of things that...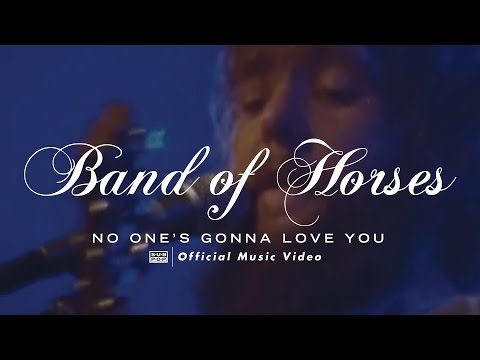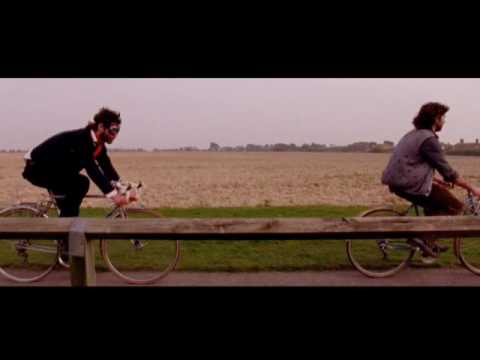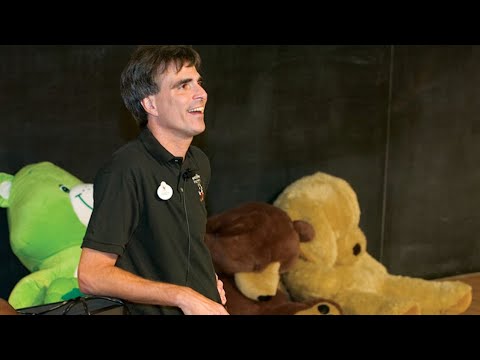 http://www.bbc.co.uk/news/in-pictures-17560580 →
Watch
NASA Goddard Scientific Visualization Studio created an animation visualizing how water moves around the world. The video 'Perpetual Ocean' shows the surface current flow of oceans around the world, from July 2005 to November 2007. The white lines represent the currents, while the darker blue colors represent the "bathymetry" (ocean topography), according to Fast Co. Design. The mesmerizing...
On Emeralds